No processing for taste!
Focussed Bee Conservation
100% pure, no additives
No heating to cut corners
Gentle bee colony
Sustainable Farming

HoneyBees
Honey Bees Connect Pollen & Nectar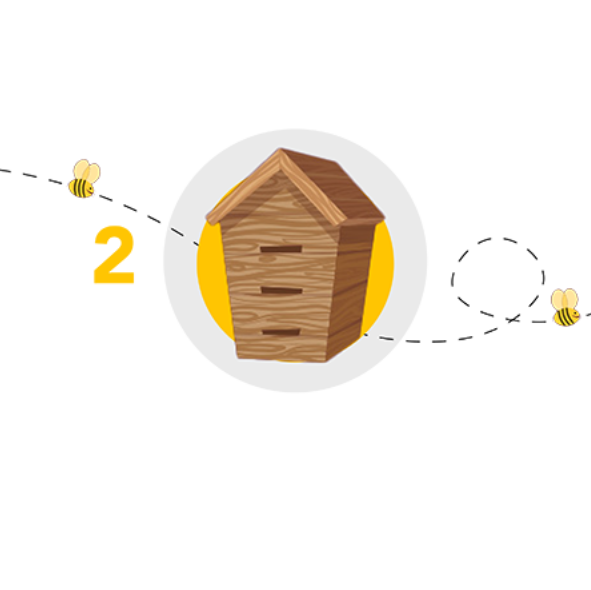 HoneyCombs
Nectar is stored in the cells of the
honeycomb, which becomes honey
Honey
And there you are! Honey harvested
directly from the honeycomb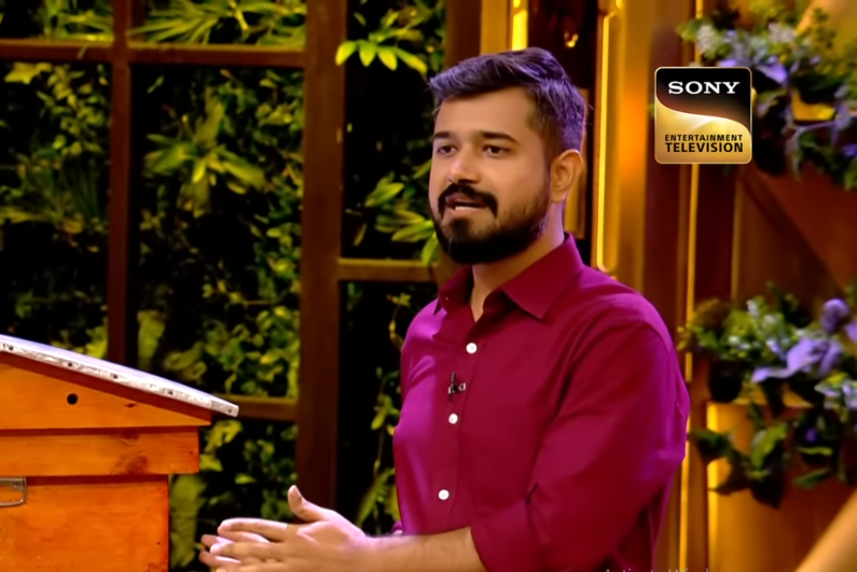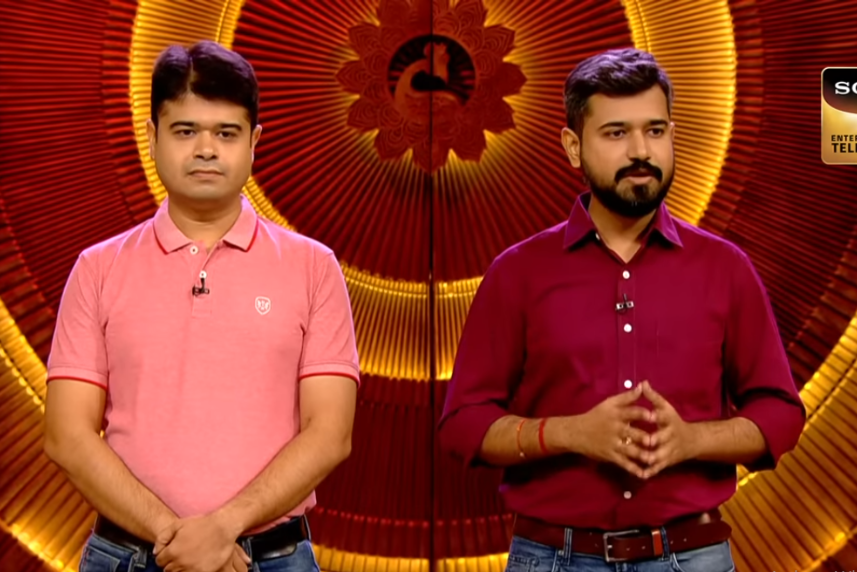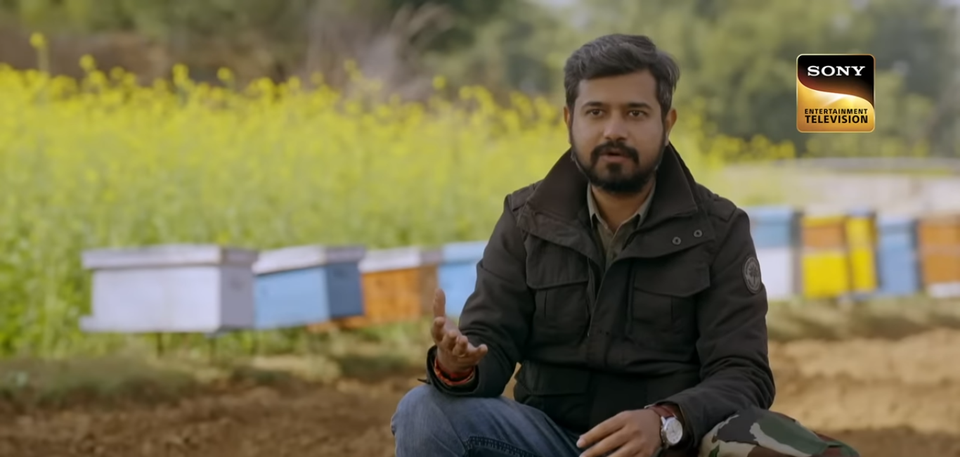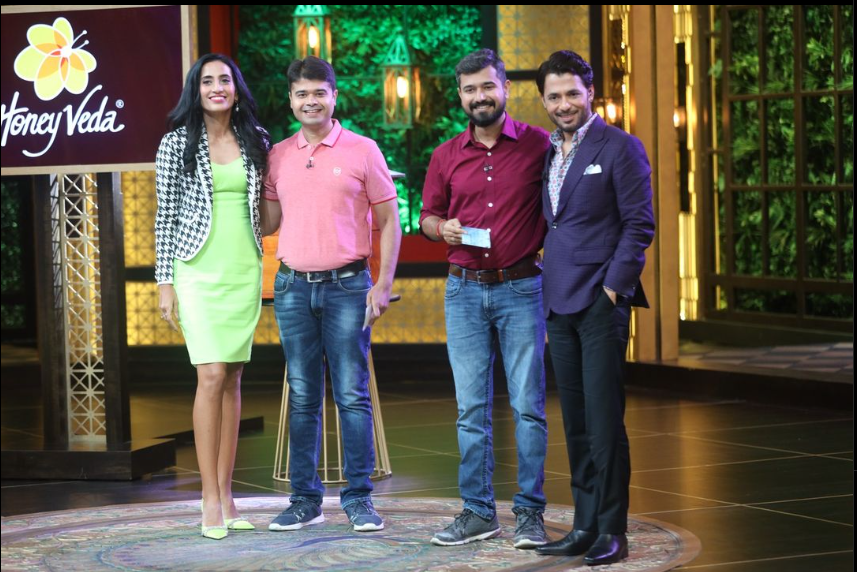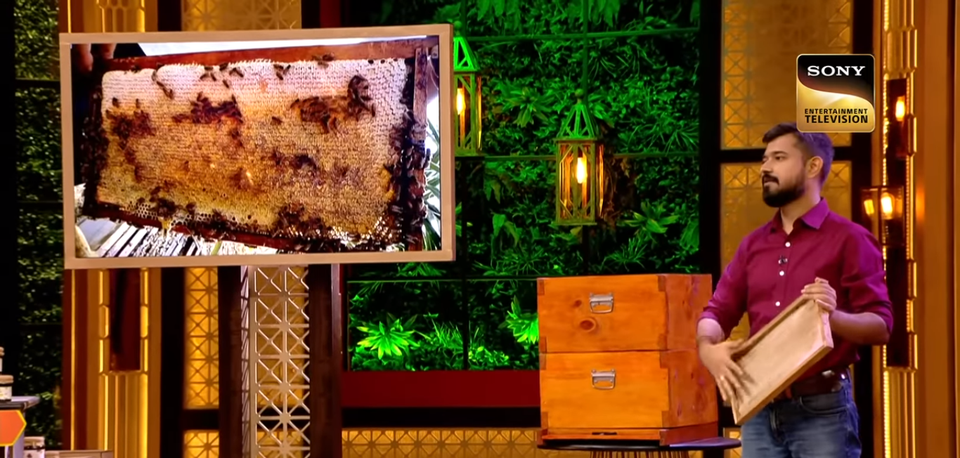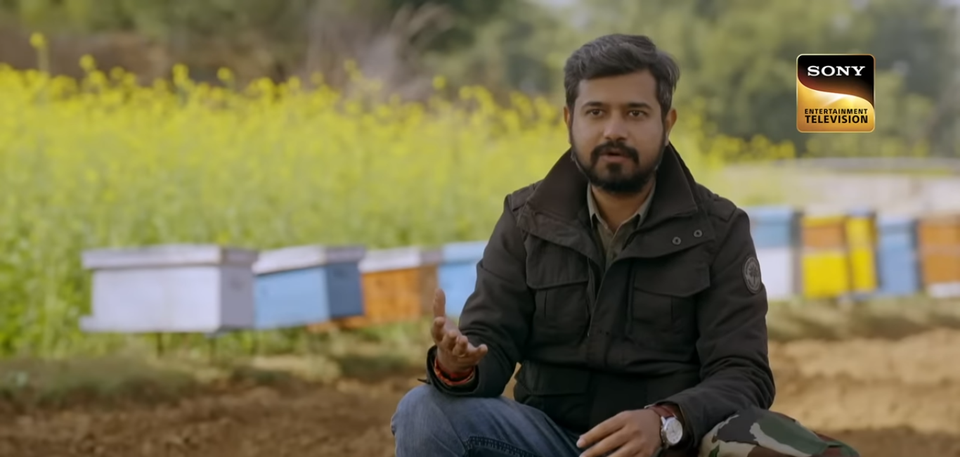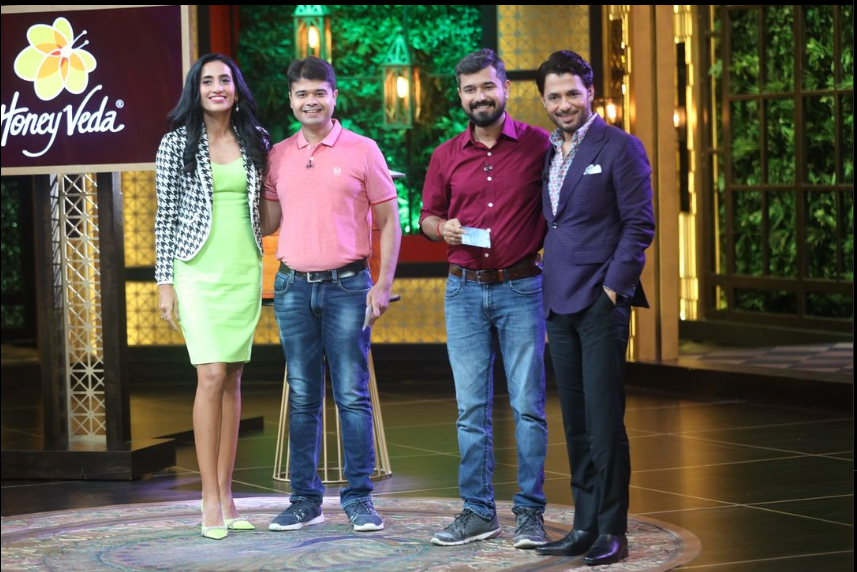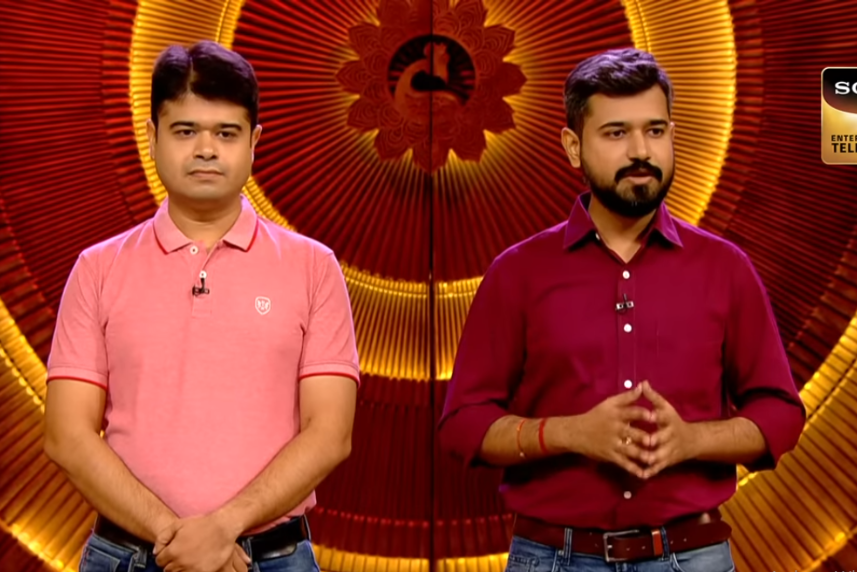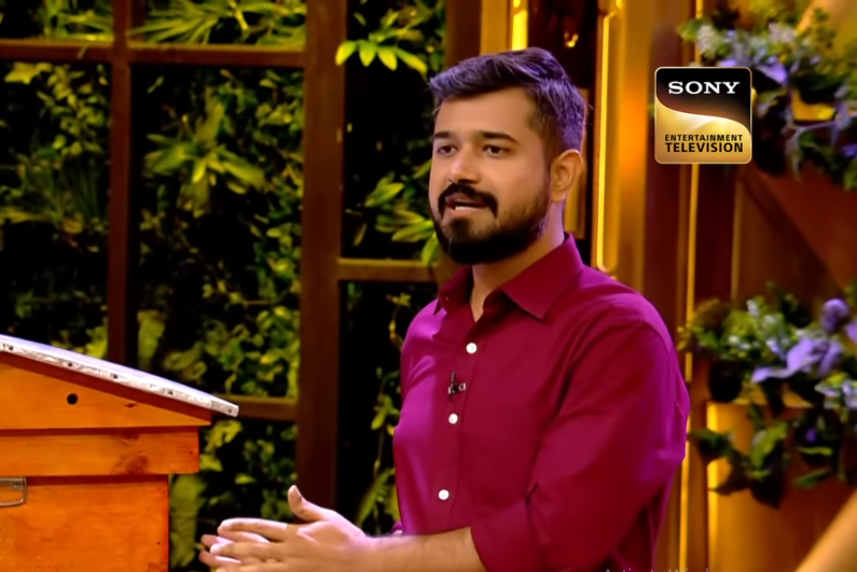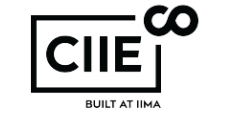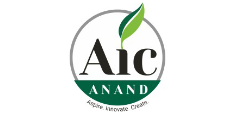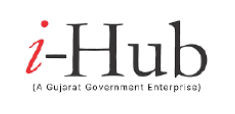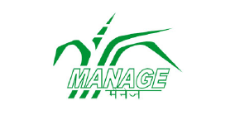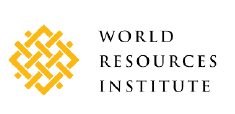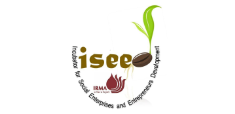 Join our Community on Instagram
for health tips, and inspiration.